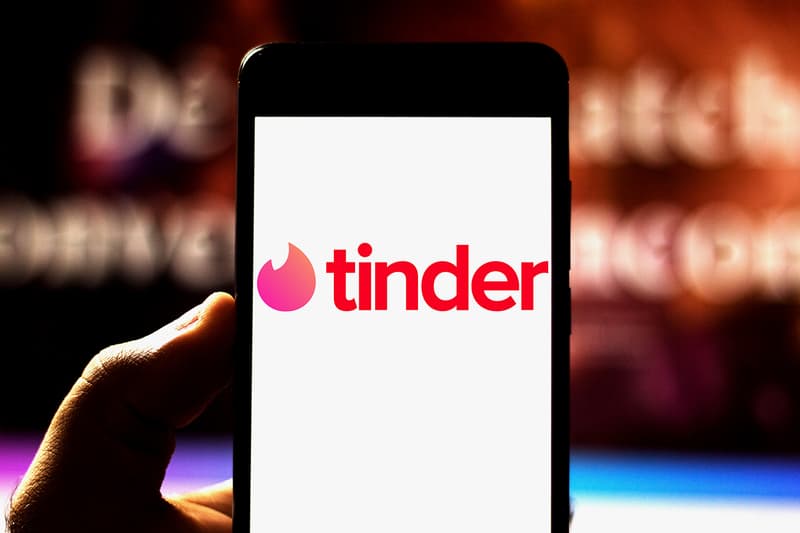 Tinder has announced it will be rolling out a lightweight app for users who are in areas where cellular data "comes at a premium." Tinder Lite was teased in its recent earnings call where CEO Mandy Ginsberg stated it would "come soon."
Tinder did not divulge which kind of features its Lite app would and would not include, but, it did state that the introduction of a less data-demanding app will be marketed heavily populated areas in Southeast Asia. The expansion follows a number of recent Tinder updates to keep its users swiping right, such as the recently announced Festival Mode feature.
Tinder has made this move following another successful year of earnings, reporting a 38% increase for its number of paid users and a 15% increase in internet-based use in Southeast Asian areas — leaving Tinder to join the likes of Facebook and Instagram in producing a Lite app.
In other news, Twitter has updated its platform by enabling users to include gifs, photos and videos in their retweets and quote tweets.
What to Read Next
---
---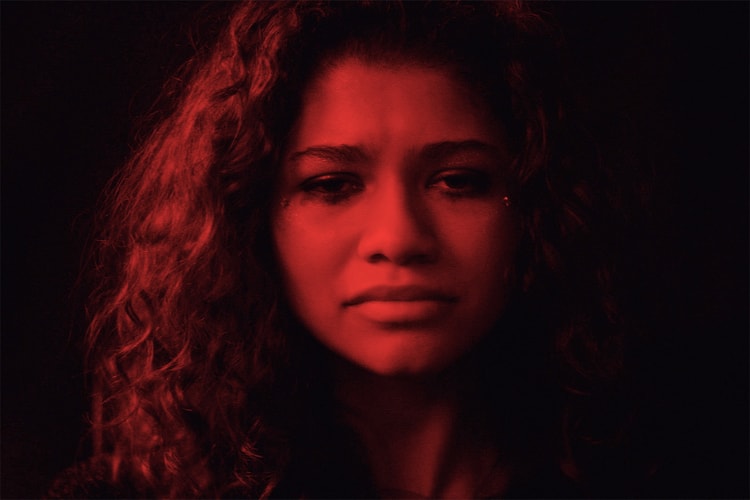 ---
---
---
---
---